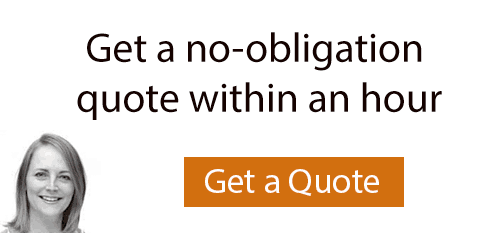 We deliver unique, fun and compelling team building activities and ice breakers. We have over 20 years of experience delivering many thousands of events across the UK and worldwide. Whatever stage you are at in planning your forthcoming team event, please get a quote with absolutely no obligation. Full contact details are on our Contact us page.
Watch our video
Click play on our YouTube video below to find out about some of our most popular events.
Great range of indoor team building activities
We offer a great range of indoor team building activities, which will be enjoyed by every member of your team. These can be cost-effectively delivered in any venue across the UK, USA and worldwide.
We are leaders in team activities using music, rhythm and dance. Compared with other team building options, we find that our performance-based activities using music, rhythm and movement create unrivalled energy in participants, leaving them feeling inspired and uplifted.
Currently, our most popular indoor team building options include drumming, singing and Thriller.
Conference ice breakers and energisers
We offer customised team activities specifically for conferences and business meetings, which are perfect ice breakers and energisers. These activities are designed for maximum impact and can be delivered in 30 minutes or less, and require minimal set-up.
They provide a spectacle of colour and sound, delivered with a whirlwind of energy! Your delegates will really appreciate the high calibre of our facilitators and the authenticity of our performers.
Currently, our most popular ice breakers include: drumming, Haka (using original Maori warriors), boomwhackers and Clap Happy.
Great range of outdoor team building options
We offer a great range of outdoor team building activities. These can be seamlessly combined with our indoor options to eliminate any dependence on the weather. We bring the same creativity and attention to detail to team activities – whether they are outdoors or indoors – and only use the best professional trainers and presenters.
Whether you want a corporate It's a Knockout event compered by a celebrity host or wish to reward staff and their families with a family fun day, we'll make your company outdoor event unique and memorable.
Currently, our most popular outdoor team options include Olympics team building, It's a Knockout, family fun days and team building based on a World Cup theme.
Original evening and dinner entertainment
Nothing transforms the atmosphere of a corporate dinner or party more than one of our surprise evening entertainment or dinner entertainment activities. They will be the highlight of your corporate dinner or evening event, helping your guests relax, interact with each other and (most importantly) have a great time.
We always guarantee an element of surprise, and offer a range of theming options to make your event even more special and unique.
Our most popular dinner entertainment activities include Crashing Waiters (where undercover staff transform into an incredible orchestra) and Singing Waiters (where your waiter turns out to be a real West End star).
A company that can be relied upon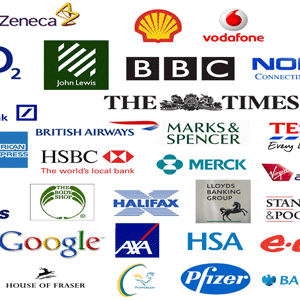 Over the last 20 years, we have delivered thousands of events in the UK and worldwide, with tens of thousands of participants. We have never failed to deliver an event. Please view our client list and testimonials. We are proud to have many of the world's leading organisations as clients.
Working with many global organisations, we offer complete flexibility in terms of venue and location in the world, so do not worry about where your event will be held. We have mastered the cost effective delivery of amazing team events worldwide. We can even help you choose the best venue.
No team is too large, or too small!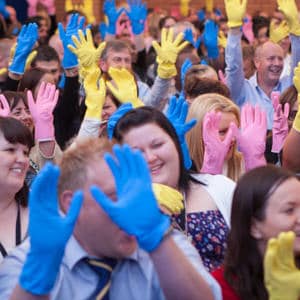 The size of your team is absolutely no obstacle for us! We specialise in team building for large groups, and regularly deliver unforgettable team building experiences for thousands of participants at a time, across the globe.
As our events are often very colourful and musical, the sights and sounds of thousands of participants are awe-inspiring. Many of our clients become very emotional seeing thousands of smiling people working together as one team.
We are also happy to provide team building activities for small groups, from five people upwards, with a range of specially-designed activities for smaller, more intimate, groups. Our executive team building options  – aimed at creating effective senior management and leadership teams – are always popular.
For more information
Please browse our site to see the options we have on offer. Bear in mind that we are also happy to provide totally bespoke activities too. To see the rich variety of activities we provide for companies of all types, please keep an eye on our team building blog.
Very latest articles from our team building blog