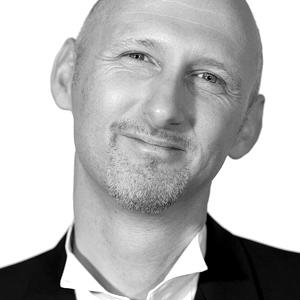 Our Haka events go from strength to strength. Learning the Haka as a group has the ability to transform conferences, meetings or team building days in seconds. As we receive so many enquiries about Haka, we have a brand new Haka information video to show you!
Presented by Bruce and Lisa, this answers important questions about our Haka events that we regularly receive from potential clients. Just click on the video below to view it.
There are so many benefits to choosing this experience as a corporate team activity. For example, delivery of this powerful ritual requires no equipment. It also does not require any set-up time.
The story behind each Haka demonstrates a rich history with many tribal/team metaphors. When members of your group are on their feet, learning and then performing the Haka, they will sense absolute team unity.
Our Haka team demonstrates the perfect balance between being true to this revered tradition and engaging any size of group. Our team's expertise on the subject mixed with an unrivalled ability to communicate to any type of group provides an understanding of the real story of Haka and many unforgettable team memories.
Today, our Maori team is in Derby. First, our team will provide a display of the Haka to almost 200 delegates. Then, once that surprise has died down and lunch has finished, the team will return to lead full group interaction! Everyone will be learning the real words and will be up on their feet to add the movements.
Our team only has a day's rest before travelling to New York to deliver a Haka workshop for 50 astonished participants. Because there is no special equipment required, our Haka activity is always popular abroad. Our team is much sought after worldwide to bring its special magic to almost every kind of event.
One of the first myths to dispel is that Haka is purely for, or about, rugby. Although the All Blacks have made Haka famous as part of its pre-game routine, your participants will learn the vast and gripping history behind this incredible tradition.
Please visit our Haka page for a wealth of information on which Haka we use and why. There you will find the fascinating story that resonates perfectly with today's business challenges of change, leadership and resilience.
If there are any other questions you may have about how this ancient and special experience might fit into your agenda, please Contact Us.
Pages you may be interested in:
Haka  |  List of Our Indoor Events  | Blog Homepage  |  Conference Ice Breakers  |  Team Building Events