Our website seems to do very well at being found in North America. We have weekly enquiries from all over the USA. While some people don't realise that we are actually based in the UK, others are well aware of this and want more information about the things we do. We have been regularly working in the USA for over 10 years now and it never fails to amaze me that the event concepts and team activities that we almost take for granted in the UK are still seen as 'way out' or totally unique in the States.
I believe that the diversity and scope of corporate entertainment and team building experiences in Britain are ten years ahead of corporate America.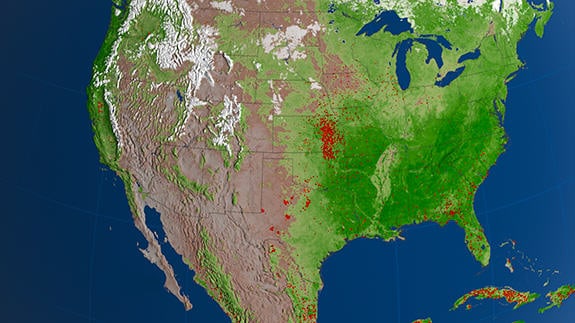 I could never forget our first event in the USA. We were asked to deliver a small drumming event within a training day. Back then, we used to physically check drums in at the airport as outsized luggage! You could see us at check-in with multiple trolleys with teetering drum cases piled high.
When we excitedly arrived at JFK, feeling special to be working at last in New York City, we soon came back down to Earth with a bump! After a few rushed phone calls, our clients realized that they had forgotten to book any taxi pick up for us. With profuse apologies, we were asked to find our own way to the venue.
All the airport taxi cab drivers could not fit all our drums in their vehicles. However, we were told that, if we hired a stretch limousine, it wouldn't be much more in cost. Driving through Manhattan in a white stretch limo (albeit one stuffed with drums) is the only way to arrive!
This has not been the only eventful visit to the USA. Years later, upon leaving an event in Boston, a distant hurricane delayed many flights. In the anxious crowd and confusion at the airport, our team of three became split up. An airline representative appeared and started handing out the last boarding passes to whoever was nearest.
Two of us grabbed ours in the ensuing panic and got squashed through, knowing that our third member was just behind us and must have also snatched one of the rapidly-depleting boarding passes. He hadn't. As we flew above the clouds, we carried a quick search of the cabin to discover that he hadn't made it. So, while we got home safely, our poor colleague had to sleep overnight in the airport before eventually getting a flight!
This shows that, in the world of team building events, you've got to grab every opportunity (very quickly) with two hands.
For more information about our events, please Contact Us now.
Pages you may find interesting: