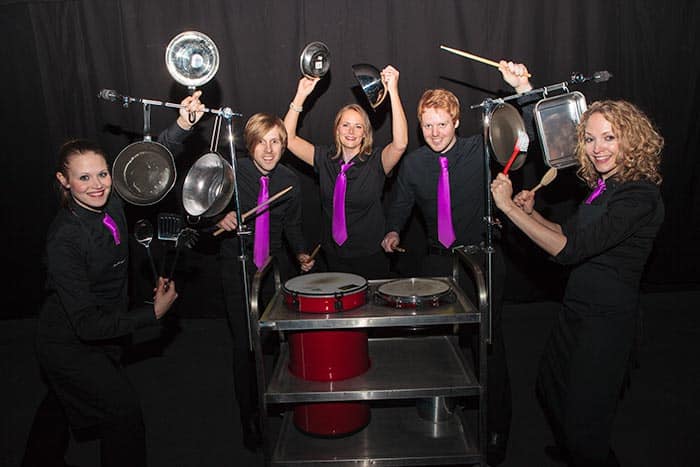 If you are organising an important corporate dinner event, and want dinner entertainment that is different and unique, then look no further!
We provide a range of entertainment and theming options to make your event even more special. When you are putting in so much effort to make your dinner a success, it's important that your guests are thoroughly relaxed, interact with each other and have a great time.
We will make your forthcoming dinner event really special! For more information or dinner entertainment ideas please get in touch by phone, contact form or email. Full contact details are on our Contact Us page. We can provide a no-obligation quote within an hour.  Get a Quote now.
Choose a unique dinner entertainment activity
Most of our indoor events are perfect for dinner entertainment. Here are just a few of the events that have proved very popular.
Crashing Waiters is currently our most popular evening entertainment option. The waiters at your dinner seem somewhat clumsier than normal, and suddenly there is a gasp as a tray is dropped on the floor. Quickly, all the undercover staff transform into an incredible orchestra, using trays and kitchen utensils as instruments! Then, it's the turn of your guests…
Transform your room into a Bollywood spectacular, complete with expert Bollywood choreographers who, as well as putting on a great show, will teach your guests to produce a stunning finale.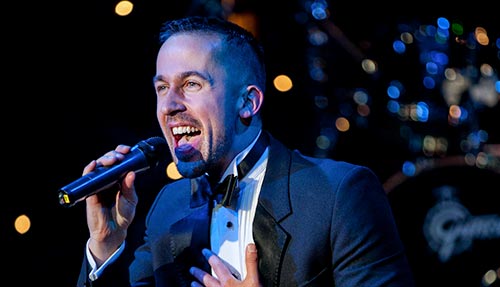 With Singing Waiters your guests will never guess, for an instant, that the waiter at your table in anyone other than a well-trained professional. They will never guess that your waiter is in fact a West End singer incognito, until they are treated to a range of popular favourites!
Transport your guests to another place and era with our Fat Sam's Speak Easy. From the very start – when our actors dressed as flapper girls and gangsters meet your guests at the door, you are in for an amazing evening of interactive fun. We provide incredible theming to the activity, which can include a live jazz band.
With our Antiques Auction, your guests can test their investment skills in an thoroughly engrossing activity. Led by our auctioneer and team, everyone has the opportunity to view the auction lots around them and are provided with an initial credit balance. Then the fun really begins!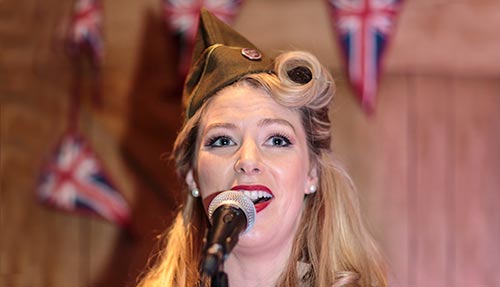 Through our relationships with a large number of professional singers and performers, we can provide every conceivable musical performance for your dinner. Our specially-selected musicians are well experienced in performing to corporate clients and have impressive track records of TV and stage appearances.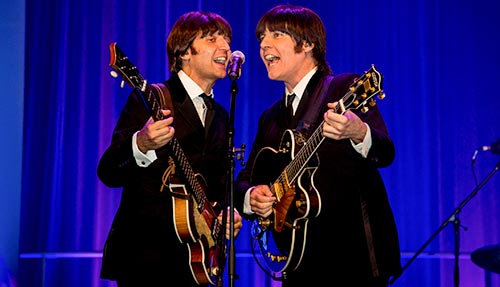 We can provide any type of band or performance group. The huge choice on offer includes jazz, pop and rock bands, classical ensembles and tribute bands to fit in with your dinner theme. Our performers are carefully selected as we do not take any risks with your event.
Every single one of our dinner events is unique in some way, and many clients just call us with an initial idea and we work with them to deliver  a truly bespoke activity. So, even if you do not have a firm idea at this stage, please do not hesitate to get a no-obligation quote.
Make your dinner even more special with theming
We can enhance your dinner entertainment even further. Take advantage of our theming options to create lasting memories for your dinner guests and increase their involvement level. Theming significantly enhances all of our entertainment activities. For example, be instantly transported to India with our Bollywood entertainment or to a prohibition-style 'jazz joint' with Fat Sam's Speak Easy.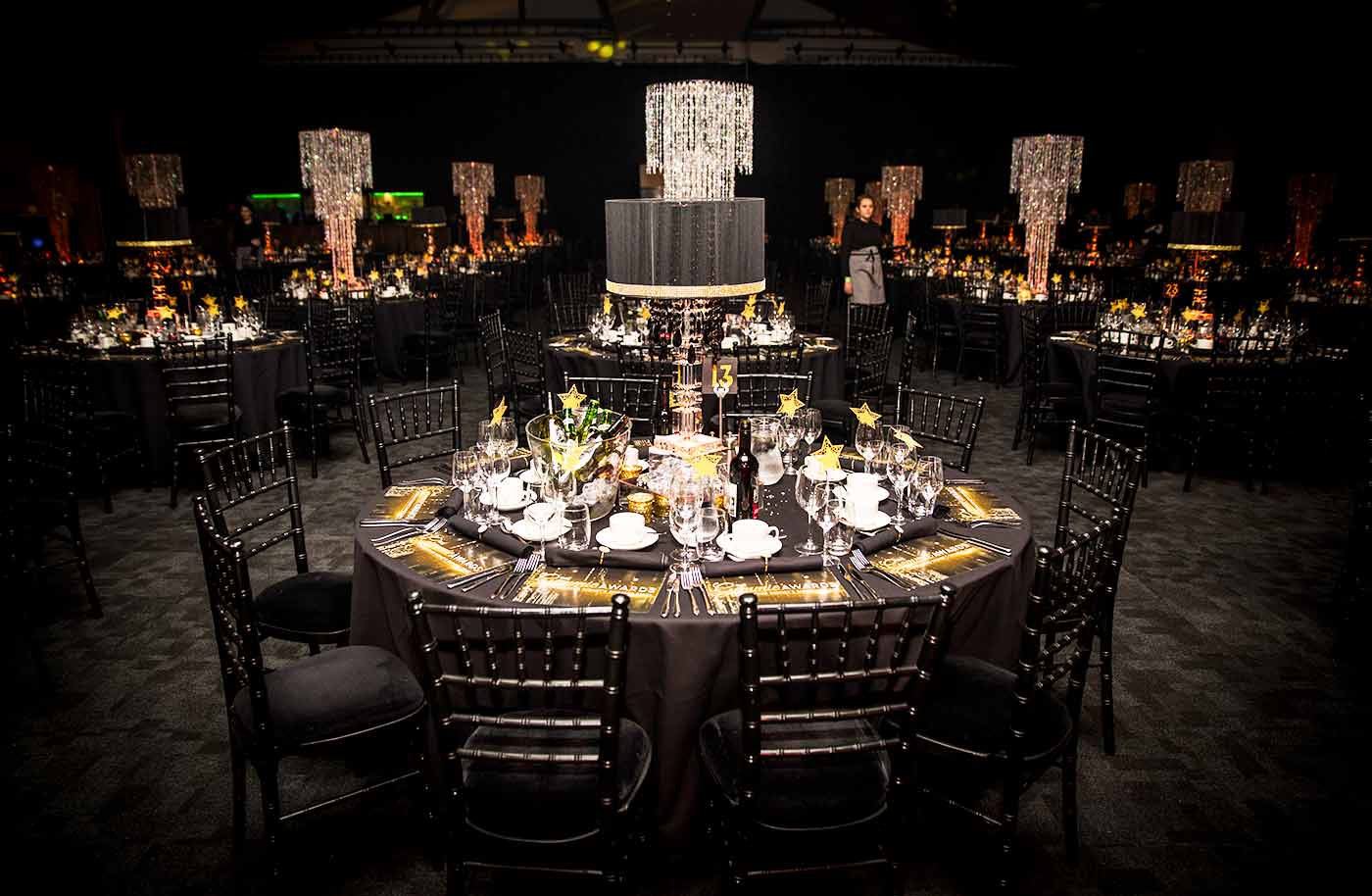 Read more about out theming options on the following page:
Themed Team Building – the extra touch
We can be relied upon to make your dinner memorable
As an established corporate entertainment company, which has delivered thousands of events over more than 20 years, we are proud of our reputation in the industry.
Please read our testimonials and list of clients.
You can totally relax as we leave nothing to chance.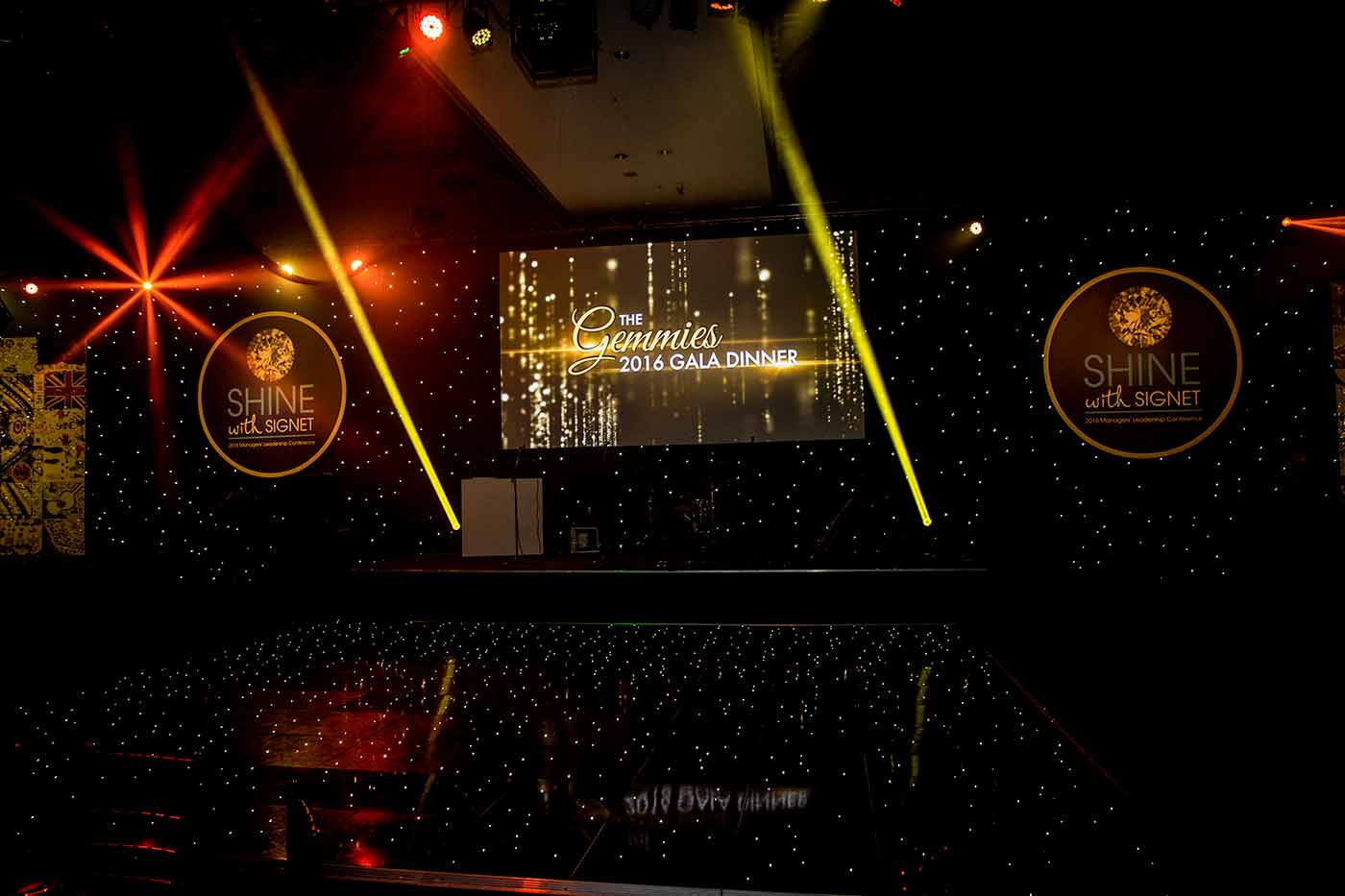 Please contact us for help, ideas or a quote
"We can deliver your best ever dinner entertainment. Whatever stage you are at organising your event, please get in touch for help, ideas or a quote with absolutely no obligation. Enter your details below and we'll get back to you as soon as possible."
Lisa Hayes, Director of Creative Team Events
We take your privacy seriously. Read our Privacy Policy.
You can also contact us by phone or email. Full contact details are on our Contact Us page.
Pages you may be interested in: