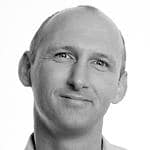 Welcome back everyone and happy new year to you! As the world's markets wobble and financial uncertainty continues to reign in the UK and many other countries, we will continue with our simple, but effective, strategy that has seen us through the years. That is to carry on being super consistent with the quality of our work and continue to add value and inspiration to all our clients.
This year's events start off today with a double event combining drumming and Thriller. Compact groups of only eight participants will rotate around a series of business- and non-business-related activity zones filled with new challenges to master! By the end of the day, all 60 clients will have been through them all, having experienced a very different kind of workday.
As this is going on, Lisa will be at a separate event, putting the professional actors and senior management 'volunteers' from the client company through their paces! They are filming a complex scene that will be showcased at an upcoming conference, with which the main conference speaker will interact.
I am personally excited about travelling to Gleneagles next week to work within a training programme. Even though I was born only 17 miles away and was brought up in nearby Perth, I've never been to this world-famous venue.
This month also sees our African gum boot dancing instructors in action, when delegates will learn the slaps, hops and jumps while being accompanied by our expert African drummers.
Our Haka team are out in force too. As you can see from the photo below, our Haka team finished 2012 on a high for us with a fantastic team surprise session in London. Next week, they will be back transforming new unsuspecting clients into their own warrior tribes!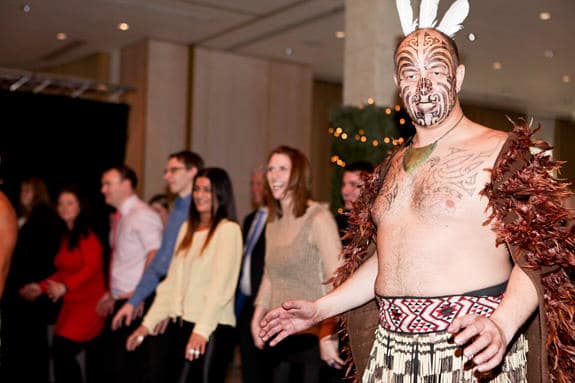 We also have to rehearse with a new Junk Funk performance group to wow a forthcoming conference audience.
All of these events, combined with day-to-day running of our office and teams, will keep us busy in the early part of January.
Good luck to you all and we look forward to whatever this year brings in the world of team building and conferences!
For more information about our team events, please Contact Us now.
Pages you may find interesting: