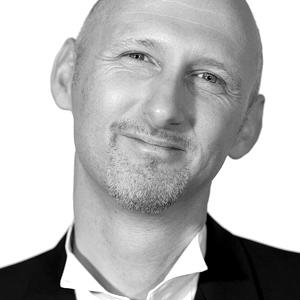 We are often asked to provide sort of surprise entertainment before, during or after dinner. Clients often don't have the time for one of our totally interactive activities in an evening so sometimes, shorter and much less participatory options are sought.
In this situation, clients often ask for something that will entertaining and perhaps even tie in with their theme for the entire evening. Choosing one of our many dance acts available may provide the perfect solution!
Over the years, we have added so many different types of exciting dance specialities that we have something for every type of evening.
No matter if it is exhibition ballroom dancers, glamorous flapper girls, urban street dance performers or (as see in the photo) traditional Mexican folk dancers, the results are always the same. Our dancers make the room come alive and get people engaged. Their job is to add the highlight to your evening event and, of course, be a wonderful surprise for your guests.
We believe that adding a dance surprise should have impact but not out-stay its welcome. Depending on what is required, you can choose a single performance or a series of shorter performances throughout the evening. Performances work perfectly during pre-dinner drinks, in between dinner courses or as an after-dinner spectacle.
These instant blasts of colour, energy and music, can also be the perfect springboard into a disco or live band at the end of the meal.
An optional extra that we offer on most of our dance events as a finale surprise is where our professional performers ask for a few volunteers to join them on the dance floor! This is always a fantastic fun experience for those brave souls, but even more so for their cheering and supportive colleagues.
Here are just some examples of recent events where clients chose this additional option and were very glad they did so:
At a high profile London hotel, the staff party moved into another gear altogether when our African drummers and dancers lifted the roof. It didn't take long before the hypnotic rhythms and acrobatic displays lured many volunteers to join our troupe on stage
A themed evening dinner built around a prohibition speakeasy, was the perfect setting for our stunning flapper girls to first perform and then teach the entire room how to do the Charleston
Guests having an exclusive private dinning retreat thought that their stunning ballroom dancers were for entertainment only, but then relished the opportunity to take to the floor and learn from our experts.
These self-contained acts require little or no set-up and bring instant action and flare to any event. So, next time you are contemplating an evening event, think about adding a special surprise to take your night to a new level.
For more information, please Contact Us.
Pages you may be interested in:
Dinner Entertainment  |  List of Our Indoor Events |  Blog Homepage