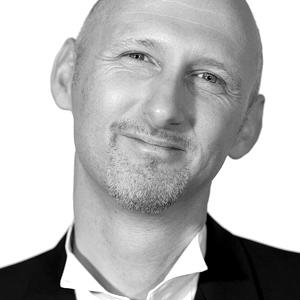 There is something very different about a barn dance. For some reason, people are drawn to get involved and participate on a level that they never would at a regular dance or disco. This year, we have been asked to organise many such evenings and I'm always surprised to see everyone still up on their feet and bouncing around the hall until the very end.
After a little thought on the subject, I believe it is a mixture of nostalgia, the novelty of dancing with one or more partners and interacting with all the other dancers. Also, it is great fun to watch the dance caller's instructions and be part of the inevitable confusion created on the way!
Last night was another example of the power of this type of evening and how it can excite and unite a group.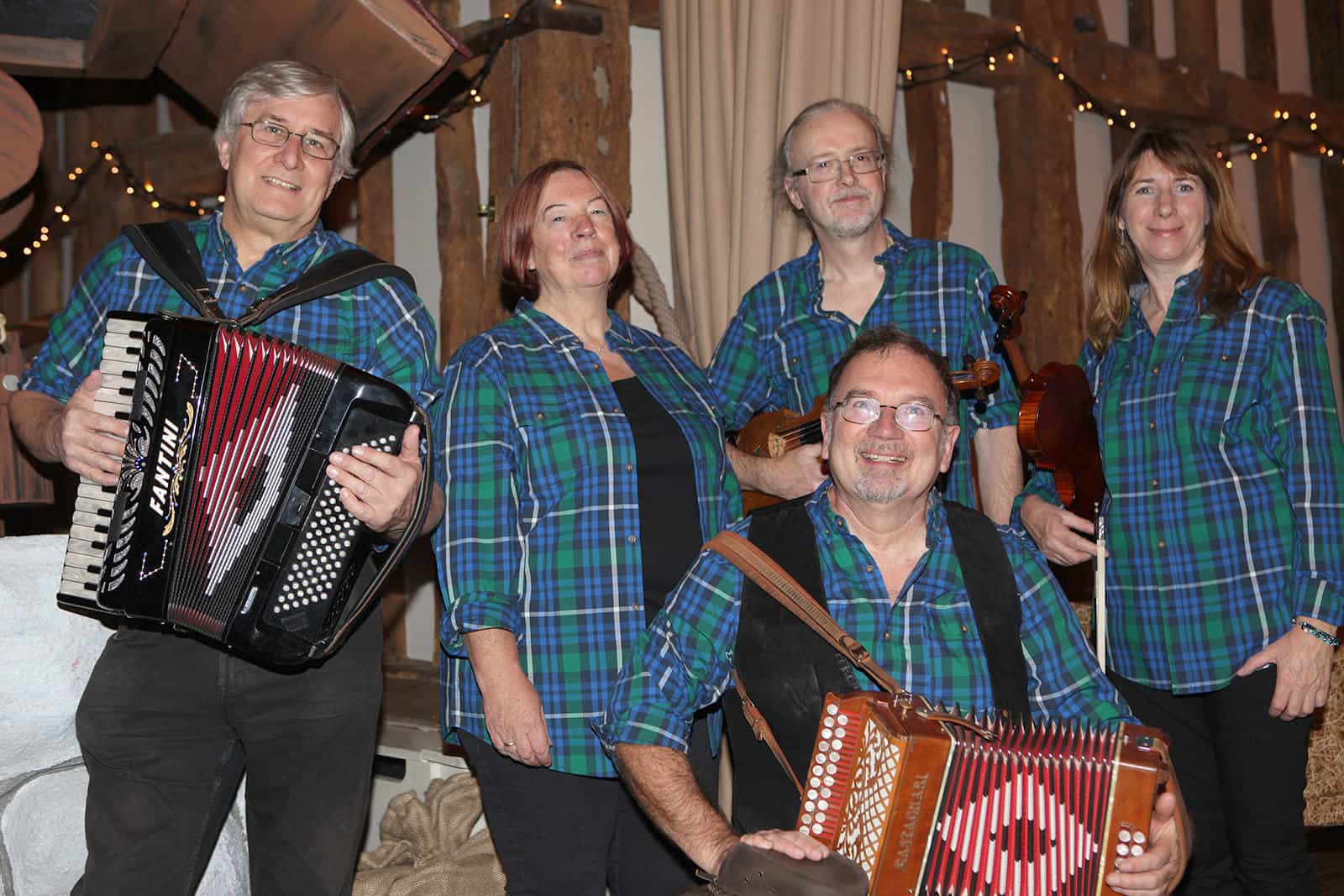 Our poor clients arrived not in great spirits after a long and delayed journey. After a quick drink to warm themselves up, our band assembled them onto the floor for a welcome and to explain the basic moves. Within two minutes, the room was awash with spinning, do-si-do'ing and, more importantly, smiling people. The night had now properly begun and they never looked back. The dance floor was full for the rest of the evening!
The crucial elements of this type of evening are, of course, the band and the dance caller. Between them, they will teach and guide everyone through all the patterns and forms of each dance. In these times of highly slick, corporate and homogenous function bands, barn dance groups seem to be cut from another cloth altogether.
These types of musicians all seem to be wonderfully rustic, genuine and have a real passion for playing this traditional style of dance music. Often sporting many different types of instruments including violins, guitars, mandolins (and, last night, the dulcimer), the music sounds and feels real, earthy and honest.
From a practical event management perspective, these types of bands are considerably quieter and quicker to set up, and require less room, than the usual drum kit, guitars and keyboards.
This type of event provides great theming opportunities. Last night's setting – in a stunning tythe barn – was perfect. However, any room can easily be transformed with a country-style theme, with simple table clothes, hay bales and backdrops to full-scale barrels, saloon doors and horse drawn carriages. Last night, there was even an old fashioned wishing well!
Last night, I witnessed amazing positivity and a great type of release when colleagues had so much fun together.
I would like to thank the band for creating the perfect atmosphere and keeping the dance floor full. Our clients left in a totally different mood than when they first arrived – that's for sure!
For more information, please Contact Us.
Pages you may be interested in:
List of Our Indoor Events  |  Blog Homepage  |  Dinner Entertainment