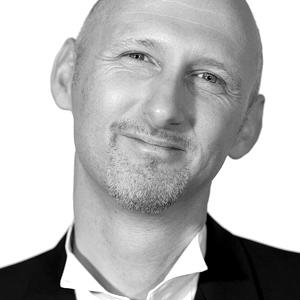 Congratulations to the New Zealand All Blacks on their impressive win last weekend. It was an amazing tournament with, as ever, much focus on the winning team's Haka ritual before every game.
Haka is without doubt one of the most talked about, fondly impersonated and revered spectacles of the entire tournament.
Some people misunderstand the message or motive behind the All Blacks performing the Haka to their opponents. It is not an aggressive taunt or disrespectful jibe but, instead, a show of team focus and assertion of who they are.
Also, it's an open invitation to the other team to step up and bring the challenge to them.
As you might imagine, our Haka team has been incredibly busy during the run up to, and over, this Rugby World Cup. We have been delivering this perfect team building activity to every size of group all over the country. Clients in all types of organisations want to first shock their teams with the sudden appearance of our Haka team in the room, and then learn all the rich history behind Haka before getting into tribal action on their feet!
Our amazing Maori instructors are able to bring first-hand knowledge of working with the All Blacks and how the team has used Haka throughout the years.
While the public is very aware of Haka and its use before the game, participants in our events always remark upon the riveting stories behind the Haka and its cultural significance.
Haka continues to be one of our most popular team building events because of the combination of a surprise performance, relevant business metaphors and the physical act of performing together.
One of the highlights of the last few weeks was a huge 800-person Haka in Birmingham. Members of the already-energised conference audience couldn't believe their eyes when, from all corners of the room, our Haka team swarmed in, took to the stage and performed. The delegates simply loved every second of the session and practically lifted the roof off the venue with their raw vocal power.
If you want to capture the forward motion of the All Blacks for your own team, get in touch and let us deliver for you a 100% success guaranteed experience. Contact Us now. For more information, visit our Haka information page.
Pages you may be interested in: