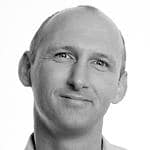 When a client is planning a team building event with a generous time allocation, we often suggest a multi-activity session, particularly if there are several rooms available. The reason for this is that we believe clients can achieve much more with two activities than extending one single event beyond its optimum duration, just to fit a longer time scale.
Let me give you a recent example, which started with a boomwhacker activity and finished with Haka, to give participants the opportunity to be part of more than one fun session. The brief from our client was to provide an exciting, fun experience for 60 participants, which should include elements of overcoming fear of change with different styles of leadership. The total duration was two hours.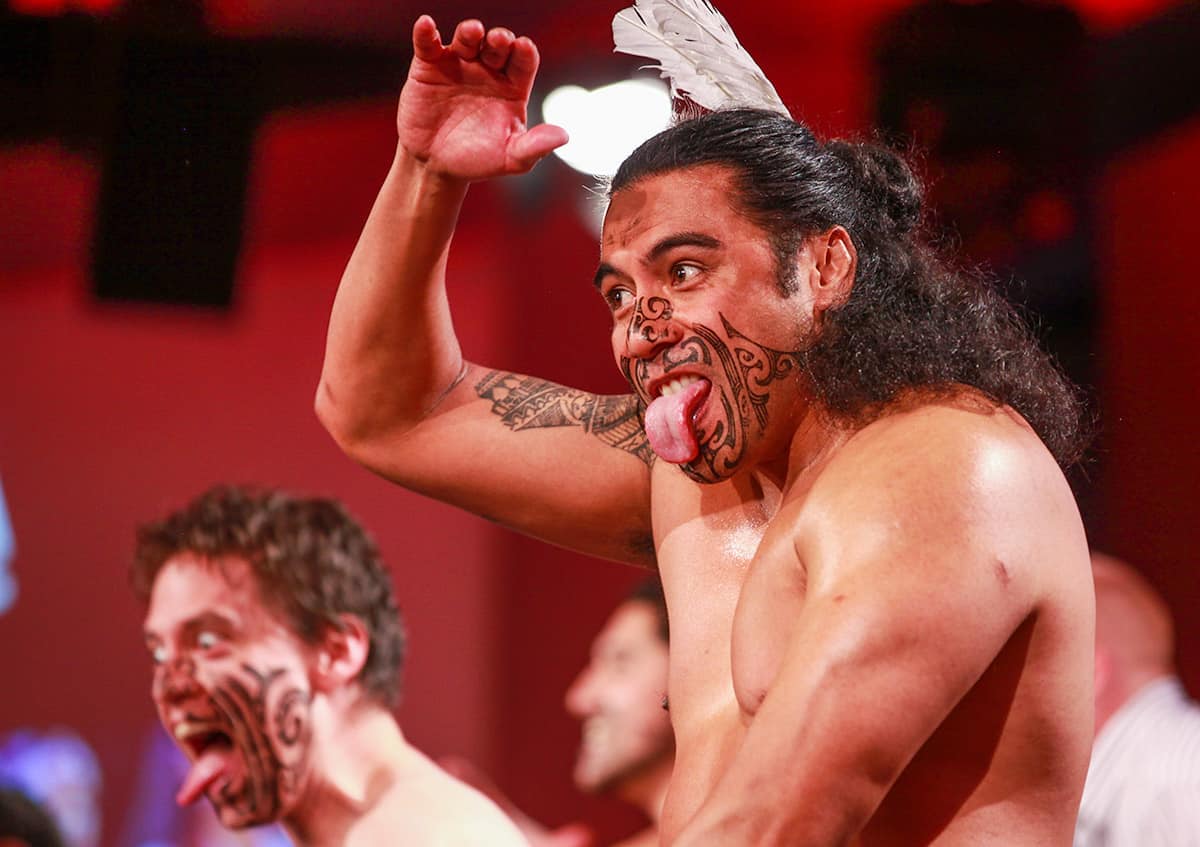 In the first hour, participants became a boomwhacker orchestra. Boomwhackers are hollow, plastic, musical tubes, which are struck with the hand to produce a light, breathy timbre. The instruments themselves are all different colours, with each colour of boomwhacker playing its own distinct note.
Led by their flamboyant and entertaining conductor, participants gently gained confidence as a musical group, heightening individual listening skills and the reactions needed to create the correct collective sound. Just as the last notes faded away from the triumphant final boomwhacker performance, with a feeling of musical success radiating around the room, there was a tribal scream emanating from outside the room.
Participants were shocked as the room was then invaded by Maori warriors in full traditional dress and face markings! Wide eyed, with tongues extended and pulling the famous Maori 'pukana' stare, they performed the Haka with awesome intensity. The group then learnt the Haka together and, one hour later, our Haka master had shaped everyone into a new 60-person-strong warrior tribe, complete with traditional face paint.
Within a two-hour period, we had successfully provided two very-different activities – one about listening, understanding and compromise, and the other one about total focus, power and passion. Both were challenging, intellectually and physically, and both activity leaders used very different behaviours and leadership styles to achieve the group's potential. Participants had great fun in both teambuilding activities.
Sometimes we are asked to fill an even longer time slot – of three hours or more. For this, we have invented our Global X Factor format. With half or even a full day duration, we create a rotational circuit where a group is split into smaller teams that rotate around a variety of activities chosen beforehand. Clients can choose from many activity options, which originate from different parts of the world. These include New Zealand Haka, South African gum boot dancing, Indian Bollywood, African drumming and Chinese Tai Chi. The Global X Factor format provides a team with a 'taster' of many different things to keep participants interested and alert, but also allows groups to learn how to adapt quickly to constantly-changing environments.
In some cases, we advise caution when considering multi-activity events, particularly if there is not much time. For example, drumming workshops can comfortably last more than three hours on their own. This is because there is so much depth of knowledge required to play drums. Furthermore, as we have so many different sections or rhythmic team exercises within a drumming workshop, it becomes a multi-activity within itself.
Sometimes, clients initially choose too many separate activities for a single event. This can lead to participant exhaustion and information overload. There is a fine balance between a selection of exciting new challenges and a constant barrage of things to learn and remember. Choosing the perfect number of different activities for your day means that your group will be stretched but will remain engaged.
For more information about our team events, please Contact Us now.
Pages you may be interested in: