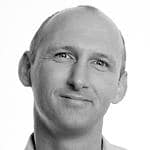 We are very fortunate to have a long client list of high-profile corporate companies. Companies in the UK currently lead the world in regularly providing conferences, team days, incentives and off-site experiences for employees. This means that a lot of corporate organisations in the UK are used to, and have come to expect, grand entertainment or elaborate team building activities at conferences and off-site meetings.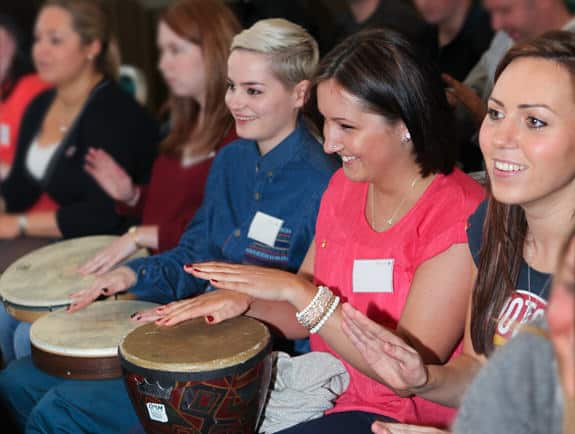 In contrast, charitable organisations all over the UK, which are working tirelessly in their relevant areas, rarely get this luxury. Whenever possible, we try to help and get involved.
Yesterday, we had the opportunity to work with an organisation that had never held a conference before. The buzz and positive energy, as everyone met up with old and new colleagues, was lovely to experience. Blenheim CDP provides help and support to alcohol and drug users, and their families. Blenheim CDP provides workable strategies to overcome these complex physical and psychological dependencies, demonstrating that recovery is truly achievable.
As you can imagine, the therapists, group leaders and indeed everyone working in this vital, yet underfunded, sector rarely, if ever, get to experience corporate activities like ours. To say they relished every second might be an understatement!
As a change to how we normally work, delegates had been asked to pre-select the breakout activities that they wished to attend. Flatteringly, our first drumming session was oversubscribed. As news quickly spread about how much fun and how unique our drumming workshop was, we soon needed more chairs. This was quite strange for us as, if you have read our previous blog posts, almost everything we do is a complete surprise to everyone but the MD or organiser!
We provided three short sessions throughout the day, and we all had a ball. In just under 30 minutes, everyone taking part had created such a sense of fun and collaboration together that they didn't want to leave! This is the effect that drumming typically has on people.
Rapidly, each group was led towards creating their own unique team drumming performance. The multitude of smiles, kind words and warm handshakes afterwards made each session totally rewarding.
I had a thoroughly fantastic time and want to thank Helen and Tony for looking after me and helping move all the drums! I wish Blenheim CDP continued success with their vital work.
For more information about our team events, please Contact Us now.
Pages you may find interesting: