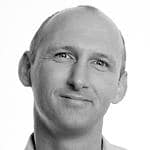 For many years, the first choice for team building activities in Scotland and Wales has often been outdoor pursuits. With inspiring landscapes and natural beauty in both locations, this is not surprising. Furthermore, there are many options, including camping, bush craft, canoeing and climbing, for participants to experience on their teambuilding days and off-site retreats.
While outdoor activities can make for really exciting experiences, getting wet, cold and sometimes terrified doesn't always suit everyone, as I have touched upon in past articles.
This is why we also offer indoor team building activities in Scotland and Wales as great alternative and supplementary activities.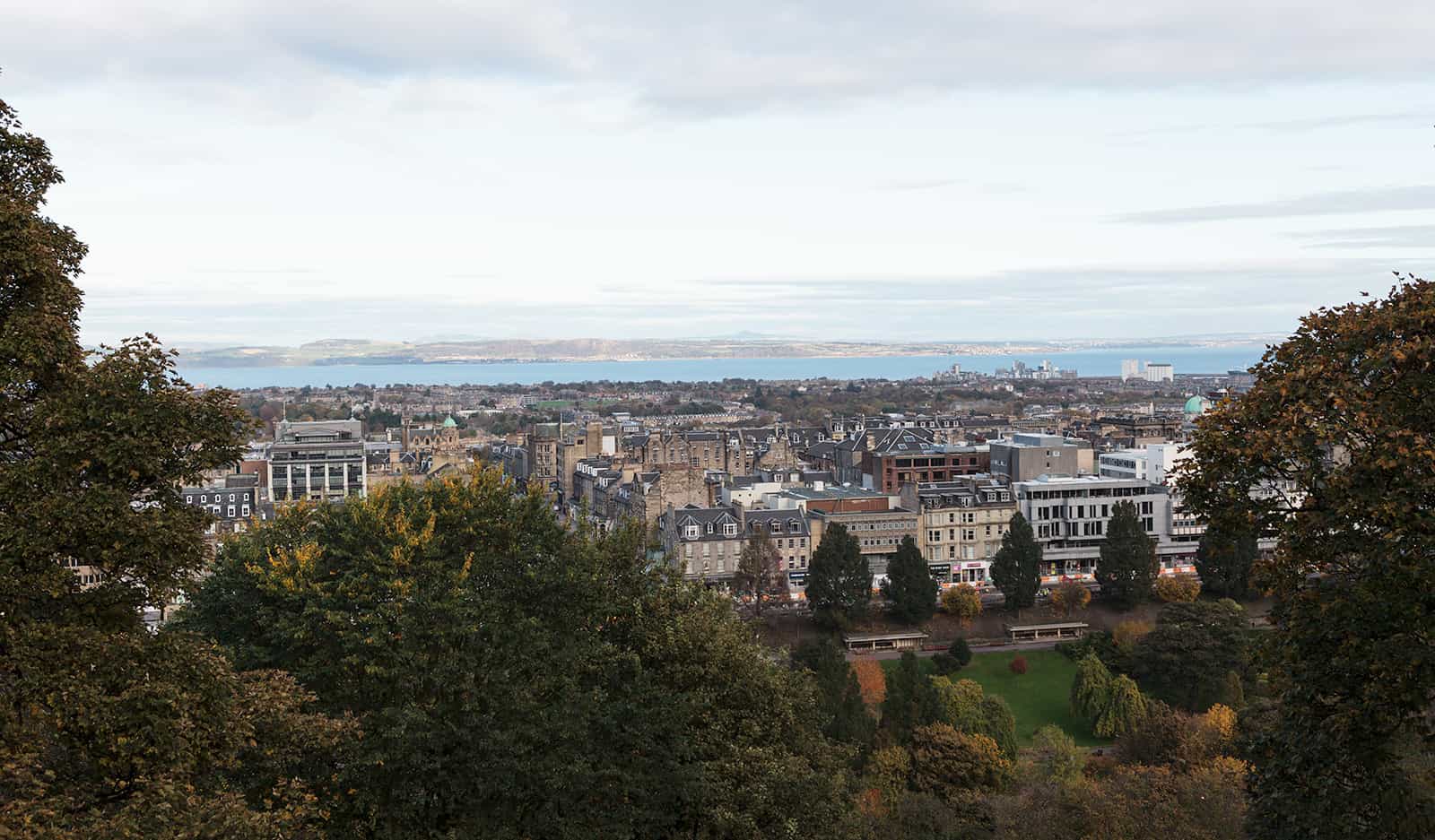 When we first began introducing indoor group activities such as drumming and Haka to our clients in Scotland and Wales, these exciting alternatives proved to be very popular, because they provided organisers with new options that could engage more individuals than just the outdoor types.
Clients sometimes ask us for a mix of outdoor physical challenges and creative indoor activities, and we have developed a comprehensive range of activities to meet such requirements. A mix of indoor and outdoor activities keeps the agenda varied and constantly challenging. It also serves as insurance if the unpredictable weather threatens to jeopardise the day. By having compelling indoor alternatives, the day is not lost.
We have been delivering our brand of special activities in Scotland and Wales for over ten years now, and we have resident facilitators in each area. I was born in Perth and, within our team, we have two other Scottish head facilitators. Owen is our Welsh head facilitator.
Sometimes, clients are thrilled to have their session led by a facilitator who not only understands the local culture but also has a familiar accent. This can be advisable when clients are being adventurous and asking members of staff to get involved in an activity way out of their normal comfort zones. We find that a recognisable accent can help groups to get over any initial fears and build trust more quickly.
We regularly deliver team building events in Edinburgh, Glasgow and Cardiff , and we often travel backwards and forwards along the M6 and M4. Only last week, we had a large boomwhacker session in my home town of Perth, and we recently delivered a 1400-person drumming event at the SECC Glasgow. Aberdeen has proved a popular setting, and working beside Loch Lomond in the lovely Cameron House is always very enjoyable for us and our participants.
Currently, I seem to spend a large proportion of my life driving to the Celtic Manor Resort Hotel! This impressive and dominating landmark greets you as soon you cross the Severn Bridge. Recently, we worked for the first time in the stunning Brecon Beacons and we have fond memories of an enormous Hindu wedding in the impressive Cardiff City Town Hall.
As we are based in the middle of the country, convenient for both Wales and Scotland, we always look forward to visiting The Glens and Valleys. We hope maybe to see you there one day too!
For more information about our team events, please Contact Us now.
Pages you may find interesting:
List of Our Indoor Events  | Blog Homepage  |   List of Our Outdoor Events