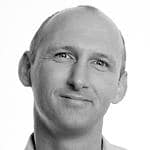 This month, we are travelling all over the country to deliver our One Voice team building singing activities. There must be something in the autumn air that has led to a deluge in enquiries for team singing events. Maybe the brisk wind, the turning of the leaves and the early dark evenings have evoked this noticeable change in the mood of conference and meeting organisers? More likely, it's the increasing numbers of singing shows on TV!
Just when we thought shows like X Factor, American Idol, Fame Academy, The Voice and Britain's Got Talent might be enough for our song-starved nation, we are now given Rock Choir. Rock Choir is the sensation that is filling huge arenas all around the UK with fanatical participants.
The highly successful BBC show The Choir: Sing While You Work is also being shown at the moment. In this series, Gareth Malone takes colleagues from different types of industries and work sectors and brings them together to create wonderful harmonies and melodies. This is very similar to our One Voice singing option.
We bring outstanding experts in the field to charm, entertain and, above all, get results from disbelieving audiences.
Just imagine all the people in your department returning from lunch thinking that it will just be another long afternoon of work to find the workplace set out differently. There is musical equipment by the photocopier, with our smiling vocal coaches waiting.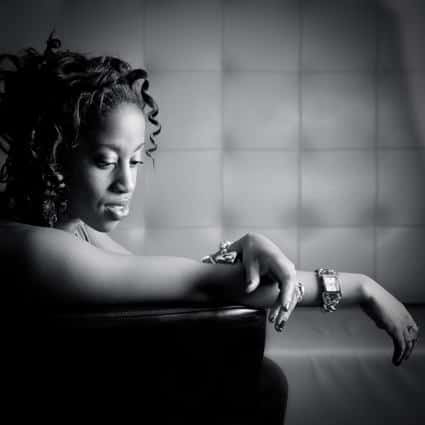 The obvious group apprehension, nervous laughter and self doubts are exactly what make the journey towards the final performance so revealing and rewarding. Groups simply can't believe how well they did and how they eventually sounded. It is exactly this proof of what is possible that makes One Voice such a fantastic team building exercise.
No matter what the setting – whether in the office, within a conference or even at an evening dinner – our team singing activities are perfect.
As with everything we do, we want to be as flexible and unobtrusive as possible to fit perfectly within your agenda. That's why (in true Creative Team Events style), we can get in, deliver all the fun and energy that is required and then be gone in minutes – giving you optimum impact with no fuss.
Last Friday morning in London was a perfect example. One of the biggest companies in the UK was celebrating its tenth birthday. Our client asked if we could teach the whole conference to sing Stevie Wonder's hit song Happy Birthday. We said, "Yes".
Our client asked if we could have an amazing live gospel band on stage to accompany participants. We said, "Yes".
Our client then asked if it could all be done in 25 minutes with all the band's equipment lifted immediately off the stage to allow the conference to be continued immediately. We said, "Yes"!
We had an outstanding gospel line-up of the UK's elite session musicians, who regularly play for Gary Barlow, George Michael, Beverly Knight and Dina Carroll.
Our lead vocalist was none other than the amazing Louise Clare Marshall. Louise has covered almost everything a vocalist might want to do: West End shows, world tours and a broad range of pop and jazz songs. She is the TV featured vocalist with Jools Holland.
Using vocal coaches from the West End or artists that appear regularly on TV really adds the shine to our One Voice team singing activities.
So, next time you are inspired watching one of the many TV singing shows, imagine how that might fit into your next corporate day out.
Our event was a huge success and the stage was clear before the frenzied audience had even stopped applauding!
For more information about our team events, please Contact Us now.
Pages you may find interesting:
Team Building Singing  | Blog Homepage  |   List of Our Indoor Events