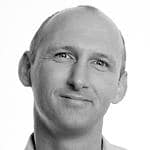 As almost every activity we provide is full of fun, energy and surprise, it's no wonder that exhilarated participants occasionally ask about doing the same thing within a birthday, stag or hen party. If they had this much fun with work colleagues and, sometimes, total strangers, then what must it be like sharing these interactive events with friends and family? The answer is: amazing fun and never-to-be-forgotten memories.
Recently, we integrated a drumming activity into a hen party. There are now so many options to choose from for hen party entertainment, such as pole dancing lessons, beauty spa treatments and cake decoration, but nothing rivals the energy and level of interaction with drumming.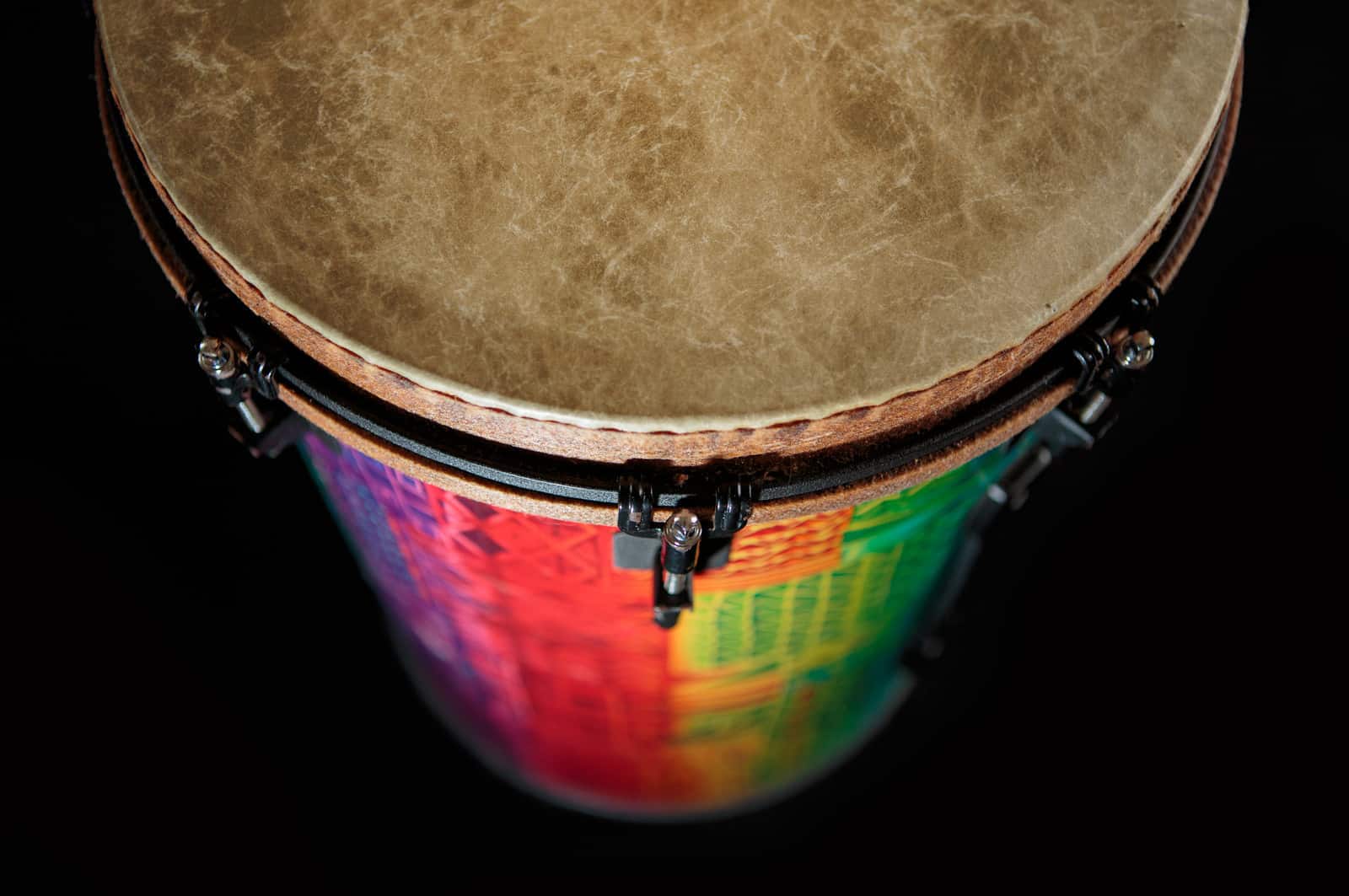 We discreetly parked outside the house in central London. I was met outside and quickly ushered in, to discover that the room was already cleared and set up with seats.
To keep the surprise for the bride-to-be right up until the last second, everything was organised like a military operation. Every last detail had been thought of. All the nearby neighbours had had slips of paper put through their doors explaining that for 90 minutes on Saturday afternoon the street would sound like an African village!
The bridesmaids kept the unsuspecting guests and bride-to-be out of the way. As they enjoyed Pimms in the sun, we secretly passed sixteen drums into the house and got into position.
For more information about our events, please Contact Us now.
Pages you may find interesting:
Drumming Events |  Blog Homepage  |  List of Our Indoor Events