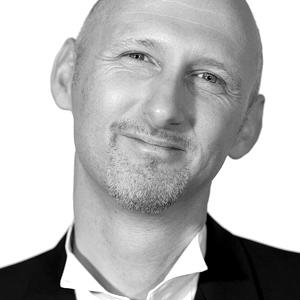 Right now, I am in Bulgaria with a conference group to deliver two separate musical dinner entertainment activities. After a long day in meetings, perhaps after travelling too, it is crucial that people are allowed to relax and recharge. Having a dinner all together is the perfect opportunity for colleagues to sit and just chat.
Companies are increasingly searching for fresh ideas that will bring laughter and engagement to their evening dinner events. This is not only to provide a thank you for hard work, but also to get people interacting with each other as part of a shared experience. We offer a range of entertainment activities that can slot perfectly around your company dinner.
Last night, right after main course, the dining room was flooded with boomwhackers! Before the diners were allowed dessert, they had to become an incredible plastic tube orchestra. I walked out, 30 minutes later, leaving the room buzzing with excitement and everyone recounting what had just happened.
Tonight, the very same group will walk into pre-dinner drinks and be told that, before dinner, they will learn to sing in harmony the biggest pop hit of the year. Our super-talented vocal coaches will have just one hour to achieve this before sending the group off, inspired for the rest of the evening.
We aim for diners to have as much fun as possible with little or no disturbance to the flow of the meal.
Back over in London tonight, over 300 dinners in the Science Museum will get the shock of a lifetime when they look towards the balcony above them. Our head Maori Master will call out over the hall and, hidden behind the exhibits, nine other fully-costumed and weapon-wielding warriors will charge in and move onto the stage.
After a passionate Haka performance, the surprised audience members will be split into two tribes and taken off to separate areas to learn their own Haka performances. They will meet again to face off each other in true Haka tradition. It promises to be an amazing evening.
We have an increasing range of dinner team building and entertainment options, which can transform your evening into an unforgettable night. You can choose from brief activities to all-night themed events including Antiques Auction and Team Generation Game.
So, bring your next corporate dinner event to life! Please Contact Us.
Pages you may find interesting:
Dinner Entertainment  |  List of Our Indoor Events  | Blog Homepage  |   Crashing Waiters