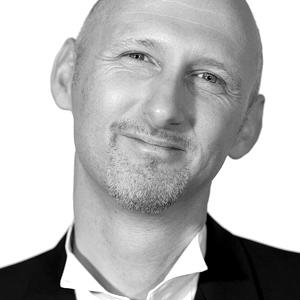 Every few months, we get what we call in the office a 'hot-spot day'. This is a day where everybody just seems to want similar or exactly the same activities at the exact time. One day this very week was one of those hot-spot day. In fact, we called it 'Boomwhacker Wednesday'!
Just by random chance, we were asked to deliver four separate boomwhacker sessions all over the country, and a drumming session too. These were a mixture of conference energisers and longer team building sessions.
On top of all that, yesterday was a great reminder that this wonderful world of corporate events will always keep you on your toes and test just how flexible you can be.
On my own event, in the Midlands, I overheard my client discussing a new challenge that had presented itself unannounced. The company's internal news magazine required images of the conference and no photographer had been booked! As a keen photographer, and someone who always keeps a camera bag close by, I offered to help.
I ended up first facilitating an event that transformed 200 delegates into a plastic tube orchestra, and then captured an awards ceremony and other parts of the conference for my very relieved client!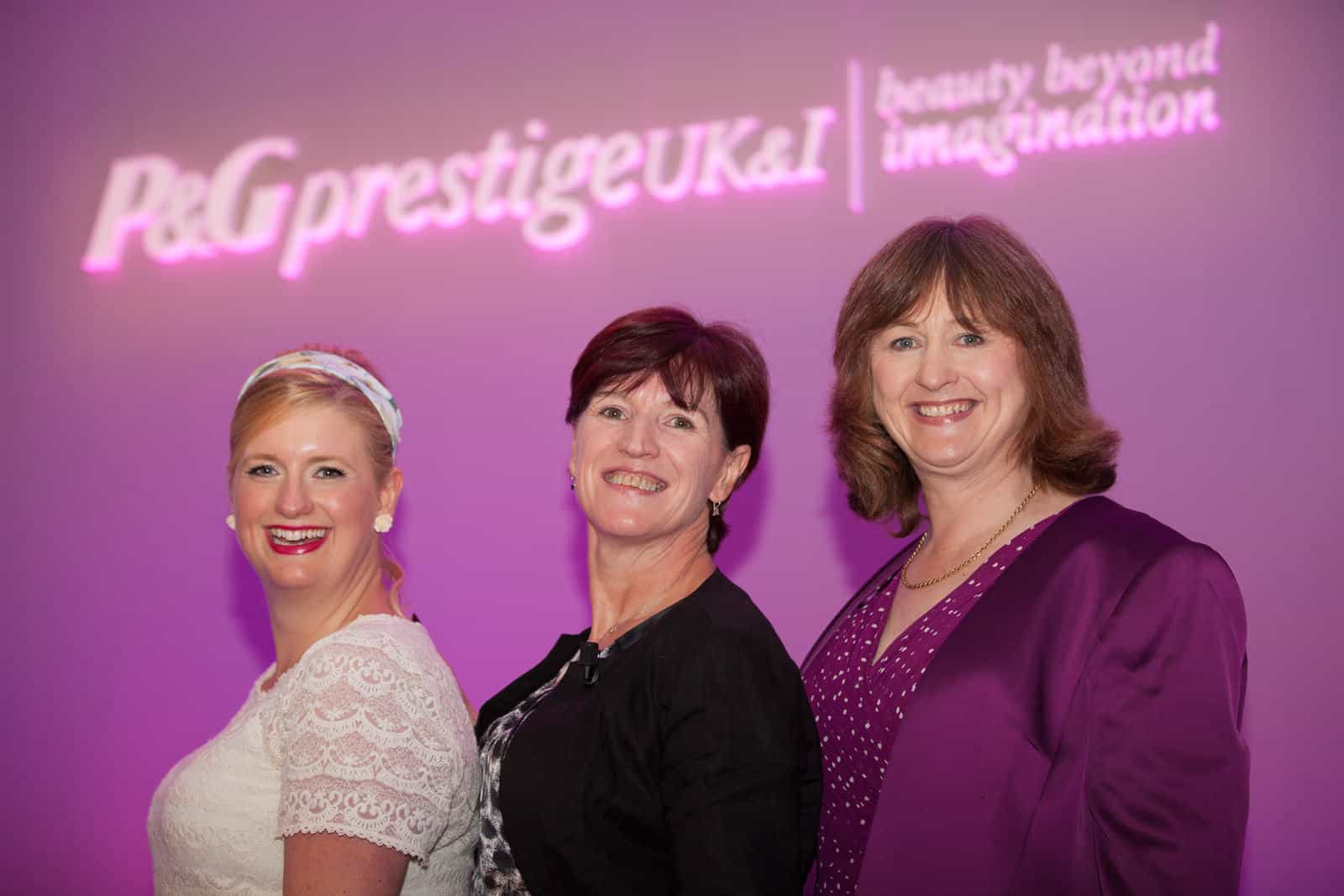 Drumming Head Facilitator Chris had to deal with a very unusual venue on his arrival and a completely different audience than was first supposed. Instantly, he changed the style, language and direction of the session to fit and succeed. Two hours later, he had finished perfectly but, without his experience and flexibility, the event could have had a different outcome.
Over in Kent, Owen had to quickly mobilise the venue AV staff to remedy a PA problem just before the participants walked into the room. Using clear communication and effective management skills, the right equipment was sourced, moved and installed just in time.
Finally, Dom had delivered two short and snappy boomwhacker sessions and his client had loved them so much that he wanted to instantly organise travel for him to go to conferences in two separate South American destinations, starting the following week! Talk about having to clear your diary in a hurry!
Things like these do happen and having the right people who can adapt and solve problems is a huge bonus. Big thanks to Chris, Owen and Dom for doing fantastic jobs as ever.
After our Boomwhacker Wednesday, the boomwhackers get a rest next week as it's all Haka, Thriller and Junk Funk!
For more information, please Contact Us.
Pages you may be interested in: