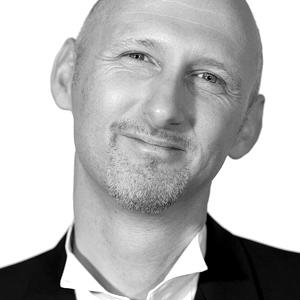 In an effort to expand the website over the coming months, we will be adding video footage to supplement the photos and text descriptions we already provide. We are  – at heart – a 'real people' company, so it is important to us that you know who we are, recognise our faces and get a real feel about what we do. We hope that these video interviews accomplish this. Through video, we'll be introducing you to many of our event facilitators.
This week, we have enhanced our team building for large groups page, which is one of our most popular pages. We get so many enquiries about options for large teams and sometimes find that organisers shy away from events that involve large numbers of people or anything too adventurous. I think this is because the thought of finding a team activity that will work on the scale of hundreds or thousands of delegates initially may seem daunting and a big risk.
This is understandable as the Internet is awash with companies that say they deliver these types of events regularly, but is that really the case? There is one thing reading on a website what is possible, but we believe actually seeing and hearing from real people on screen gives increased confidence and connection.
The video below shows me answering typical questions that we get asked on the phone about our options for large teams. Press the play button to start the video.
When we started our company 18 years ago, we quickly learnt about dealing with all the aspects needed to make large team building activities successful, including:
transport, making sure we have the right vans, which are packed efficiently and parked safely
team work. On large events, there may be a large group of staff to organise from drivers to event managers or a wide range of suppliers or celebrity artists
production. Learning how to liaise and follow direction from the AV team or event producers is vital in merging team building activities with an overall event
professionalism. Knowing when and how to talk, be quiet and react correctly is vital to the smooth running of the day. With so many speakers, slides and cues being organised, avoiding adding further stress to a client is always a priority!
We are never short of options for large team activities, with experience of delivering thousands of events worldwide. The video below describes some of our most popular activities for large teams. We hope you enjoy this and future video content. Please Contact Us for more information.
Pages you may be interested in:
Team Building for Large Groups  | Blog Homepage  |  List of Our Events  |  List of Our Indoor Events