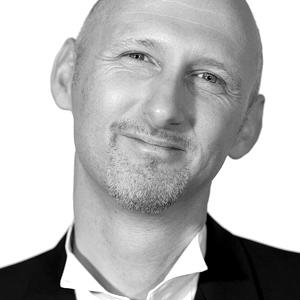 A busy week last week saw us deliver our first ever team building event in Rome and multiple events across the UK, and we had a surprise rock star drop in! Off the back of a conference finale we delivered last year, a client decided that they would like to replicate the event in Rome. Because our boomwhackers event was chosen, this was easy to organise with little fuss.
Off I set with one bag of instruments to check in at the airport and the next day we woke up 80 senior managers to kick off their conference!
Back in Britain, we drove into central London to a unique venue. Over the years we have worked in many amazing locations but never before have we driven into the Tower of London. There, we had 160 participants all involved in becoming one massive Samba orchestra. The sound was huge and I can only wonder what the scores of tourists thought as they scrambled to look through the windows to watch our goings on.
While on the subject of strange things in strange places, we also held a dinner Haka event on the Cutty Sark!
A 'double' Haka event day went perfectly with our Maori warriors getting quickly from one location to another in Surrey and wowing everyone in their wake.
A drumming event with an emphasis on leadership was a smash hit with some of the best feedback ever.
At the end of the week, we delivered a Junk Funk event where Chris and Johnny (as you can see in the photo above) were ready to create rhythm magic with all manner of strange household and industrial items!
No rest at the weekend either as we provided our Crashing Waiters event at an exclusive party in London. This Saturday night surprise had our truly international audience in fits of laughter and left them ready to party. In one of the many interactive sections, we asked if anyone in the audience could sing. This in turn caused almost everyone to point to the lead singer of The Stereophonics in the corner!
Please Contact Us to find out why all these companies trust us to totally transform their events.
Pages you may be interested in:
List of Our Events | List of Indoor Events  | Blog Homepage  |   Team Building Events