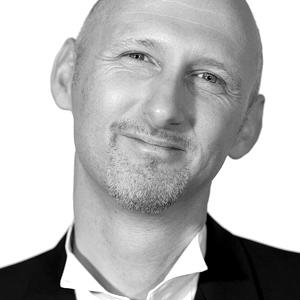 In our constant search for unique and exciting corporate ideas, we come across many creative options. However, few come close to being a perfect 'fit' to sit alongside our proven team building and conference activities. Few tick all the boxes that we require for an activity, which include: being totally engaging, leaving participants with a new skill, being deliverable in short timeframe and being affordable.
Learning the harmonica ticks them all for any size of group. So, we now offer harmonica team building activities.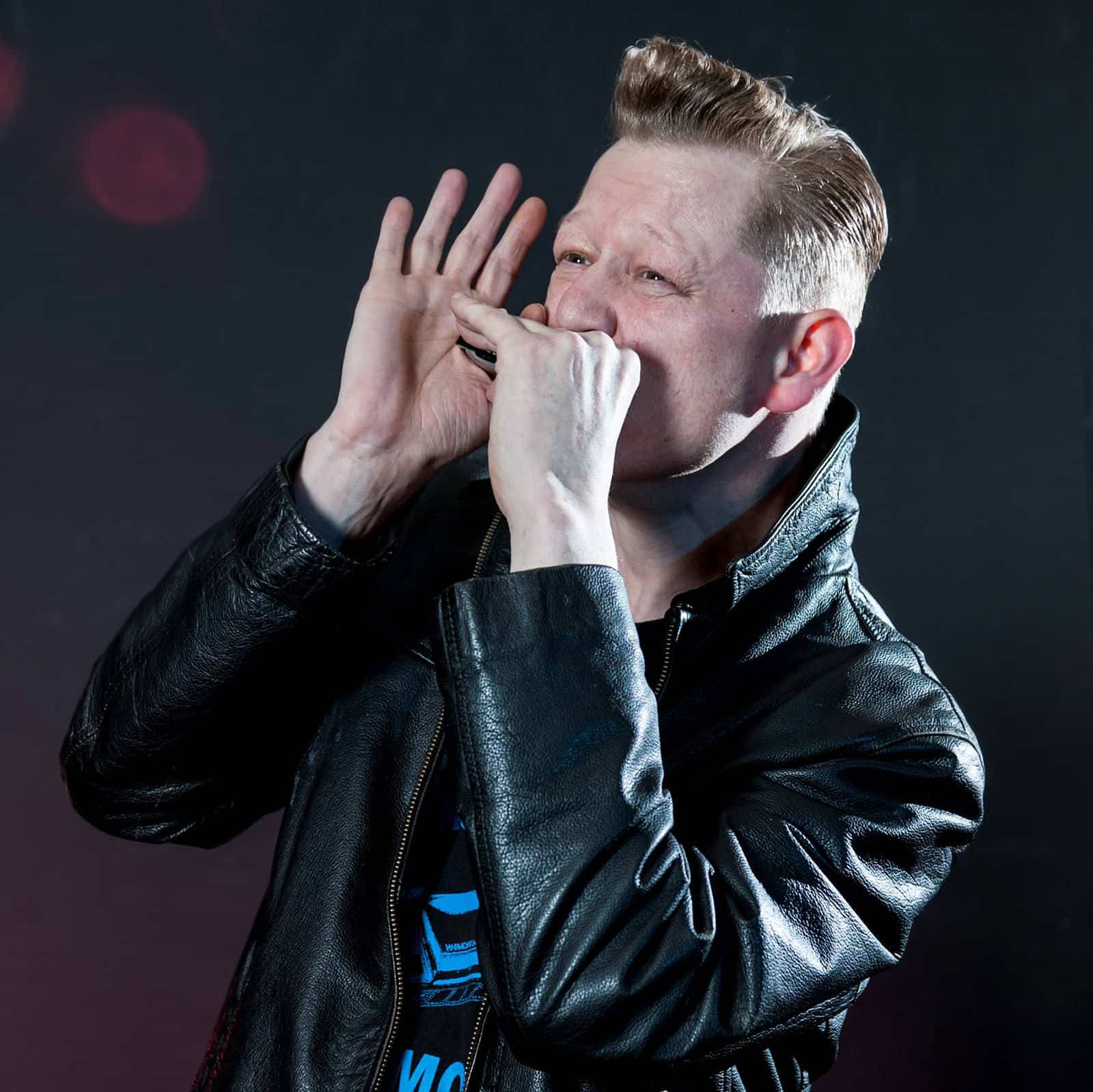 Firstly, as you can imagine, harmonica team building is a great surprise for participants. It's all about learning together, and participants go home with their own instrument to continue their learning and, more importantly, constantly remembering your event!
We can now bring you a short conference session or longer team building experience where members of your group learn collectively the basic techniques, put them into a musical context and then expand their listening and creative abilities.
This is a fun session where the creative spirit and desire to get better quickly take over to create a powerful musical conclusion. You learn the soulful and heartfelt sounds of the Blues and have an amazing time together.
We have, in our team, not only experts in this iconic instrument but also instructors that will inspire and entertain your group way beyond what they thought possible. Our instructors will lift the expectation and spirit of your room through the power of music.
Depending on your requirements and budget, we can provide just one Blues harmonica expert with backing tracks to play over, or we can provide a complete live blues band for the ultimate finale performance.
Each and every participant will not only play a brand new harmonica provided, but they will also take these instruments home. This means you have a conference/meeting giveaway built into the event.
Learning to first play as an individual, then as a group around you and finally as an entire room provides an empowering journey. As a useful metaphor for any business, participants have to react to new challenges and overcome them together as a group.
We can offer variations to suit your day too. In a team building setting, we can incorporate the collective writing of lyrics to accompany the team's harmonica playing. We can also keep the live band on site to play before or after dinner.
In keeping with all our activities, we want to deliver maximum impact with as little fuss as possible so this event has been designed to fit in and around any agenda. Not only that, but we keep logistical requirements to a minimum.
This means you can have this blast of creative working together with very little set up or clearing away. We require no extra space as everyone can learn to play still sitting in their seats.
So bring the sounds of New Orleans and the Mississippi Delta to your air-conditioned conference room for a totally unique team experience!
For more information about our events, please Contact Us.
Pages you may be interested in:
Harmonica Team Building  |  List of Our Indoor Events  |  Blog Homepage  |  Indoor Team Building Activities