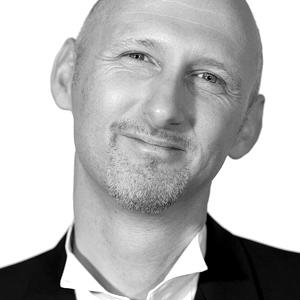 In a world where your car, kitchen appliance and laptop seem to have a working shelf life of a couple of years, it is staggering these days to find something that actually lasts! This week, I want to praise the world's largest drum company REMO, which has been supporting us for over 20 years. REMO has supplied us with drums for all this time, thereby giving our clients access to stunning professional instruments.
So why do I choose this week to highlight REMO? Because after 20 years, some, and only some, of the drums we have needed new replacement drum heads! This is the mark of an astounding product. Our drums, some of which we have used since before 1999, have stood the ultimate road test.
Let me take you on a journey where our drums have been. Just off the top of my head, these drums have resisted the temperature differences and baggage handling between the UK and: the summer heat of Los Angeles, the freezing shock of Moscow, the moist humidity of Malaysia and the sun's brittle glare in the Middle East. They have been rained on, snowed on and  have endured clients spilling drinks on them. They have been dropped, scraped and dragged in and out of every conceivable vehicle and into every imaginable venue.
Almost every day, these drums meet literally hundreds or thousands of our clients as they bang and thump them before we can educate them on how to actually play them properly!
Hopefully, you are getting the picture of what our instruments go through year after year and yet they maintain their sound quality as well as appearance.
No matter what type of event we are delivering, be it: corporate training, team building, evening entertainment or conferences, participants never fail to be amazed at the shapes, colours and quality of our drums.
So, last month, we received boxes of replacement heads for the drums that needed them. The replacement heads were needed not because of any sound degradation but purely for cosmetic reasons. Ours drums still sounded as amazing as they always have, but some of the drum heads had slight scuffs and damage caused from transit and fast venue get-ins!
Everyday, when we set up a room for any pending drumming event, we look at the sea of drums before us and are very proud that our clients are getting the best in the business.
Thank you REMO for an astoundingly resilient product. If only you made cars, kitchen appliances and laptops!
For more information about our team events, please Contact Us.
Pages you may be interested in:
Drumming Events  | Blog Homepage  |   Team Building Drumming  |  List of Our Indoor Events