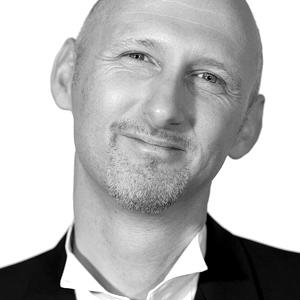 We had a surprise visitor to our office this week. We are situated very conveniently near the A1 and M6, which means that clients, colleagues and staff are always passing. Despite her very busy schedule, Carrie, our very own Head Vocal Coach, popped in to say hello. She leads our popular team building singing activities. Between team building events, recording and performing, it was a rare treat to catch up with her in one place.
Continuing with our efforts to use video to help explain our events in action and introduce our facilitators who run them, the opportunity was too good to miss. We quickly seized our chance to  record Carrie's views on the singing events she regularly leads, and how they build teams. We asked Carrie a few questions that frequently are put to our office team when clients are enquiring about events over the phone.
To view the video, click on the play button below.
Carrie and her team have worked all over the world for us, delivering amazing results. Her infectious energy and passion for music mean that any group, of any size and located anywhere, will have an unforgettable team experience. A big thank you to the wonderfully talented Carrie for taking the time to do this.
If there are any questions about how a singing activity might transform your next team building event or conference, please Contact Us.
Pages you may be interested in:
Team Building Singing  |  List of Our Indoor Events  |  Blog Homepage