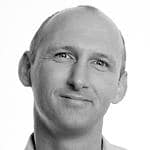 When we get asked if we can deliver our team building events outside, the answer is always a resounding 'yes'! We have had many notable successes delivering outside sessions. For example, a recent drumming workshop around the camp fire worked fabulously. I also recently took a Junk Funk group in full costumes outside their hotel to play in the street. I've even watched Chris Bonington perform the Haka with a group on a hill in the Lake District.
We understand that if people have been in the same room all day in a meeting or conference that some may want a change when it comes to their team building event. So, if the weather is fair, why not go outside?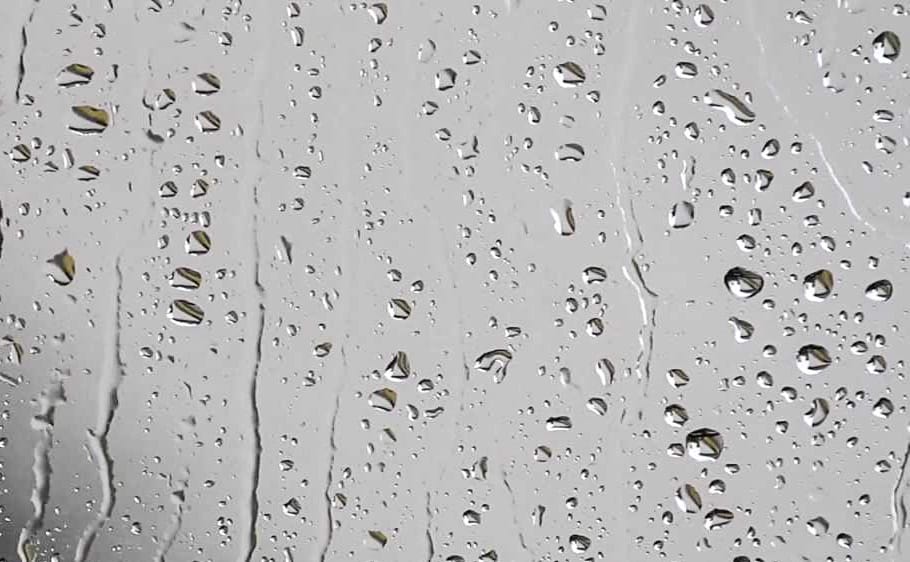 We like our clients to consider a few points before they make the brave decision to leave the comfort, warmth and fresh coffee of the meeting room.
Our sole intention is to create and deliver the best possible session for clients, and this can sometimes be hampered by the natural conditions found in the great outdoors. In our experience, we have found that a safe, constant working environment (like an enclosed meeting or conference room) can be conducive to a highly-successful indoor team building.
There is also an important business message from participants staying in exactly the same room. At the end of a session, our facilitators often point out how the very same people in the very same room feel very differently, with transformed relationships and perspectives of themselves as a group.
Here are four challenges of outdoor team building events to consider.
1. Changing temperature can be the first step to participants disengaging from activities. It will always be too hot, too cold, too draughty or too sunny for someone in the group. Everyone has different weather tolerances so you can never make everyone happy. There is sometimes also the cost of providing refreshments outside.
2. It may be difficult for participants to focus. We are in the business of quickly transforming groups of unsuspecting people into spectacular showcases of great teamwork. Whether it's a music-, rhythm- or movement-based activity, we ask for an awful lot of input from our participants. To achieve this, our facilitators need a high level of focus and concentration from the group. For example, getting a group to learn the nuances of the Maori dialect or the intricate footwork in the Thriller dance routine requires focus. With cute wildlife, pretty views, passing traffic or even other venue delegates around, people can be significantly distracted from the job in hand!
3. Participants may feel exposed. Particularly at the beginning of a session, participants can feel vulnerable and exposed if outdoors and in full view of onlookers.
4. Acoustics may prove a challenge. The sound that the group hears of itself can have a huge impact on its confidence. Outdoors, there are no walls for the sound vibrations to bounce off to bolster the sound and create the correct atmosphere. This is especially relevant for drumming, boomwhackers and the human singing voice. The sound of the tribal screams of the Haka diminishes instantly with no walls and ceilings to reflect the sound. With all but the smallest groups outside, a P.A. system is essential.
If you are keen to move outdoors, I believe that a good compromise is to start off outdoors then move into a room later. There is also the option of holding a later breakout session outdoors. Whatever your preference, you can rest assured that indoor and outdoor environments can be made to work successfully. I hope the above points help in guiding you when next faced with this quandary.
For more information about our team events, please Contact Us now.
Pages you may be interested in:
List of Our Indoor Events  |  List of Our Outdoor Events  |  Blog Homepage  |  Indoor Team Building Activities  |  Outdoor Team Building Activities