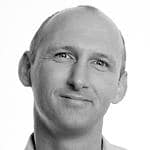 I am always surprised when, after all that goes into organising a team event – including meetings, deliberations, bookings and site visits – clients often overlook the option of filming or, at least, photographing their event.
So often when we arrive at a venue and we are preparing to set up, clients have the sudden realisation that their special day will not be captured. This can be too late to rectify the situation. It is so frustrating to see the faces of our clients when they realise that, despite all the money spent on the venue, theming and exciting activity we are about to deliver, all the emotions, smiles and enthusiasm generated will just become a memory.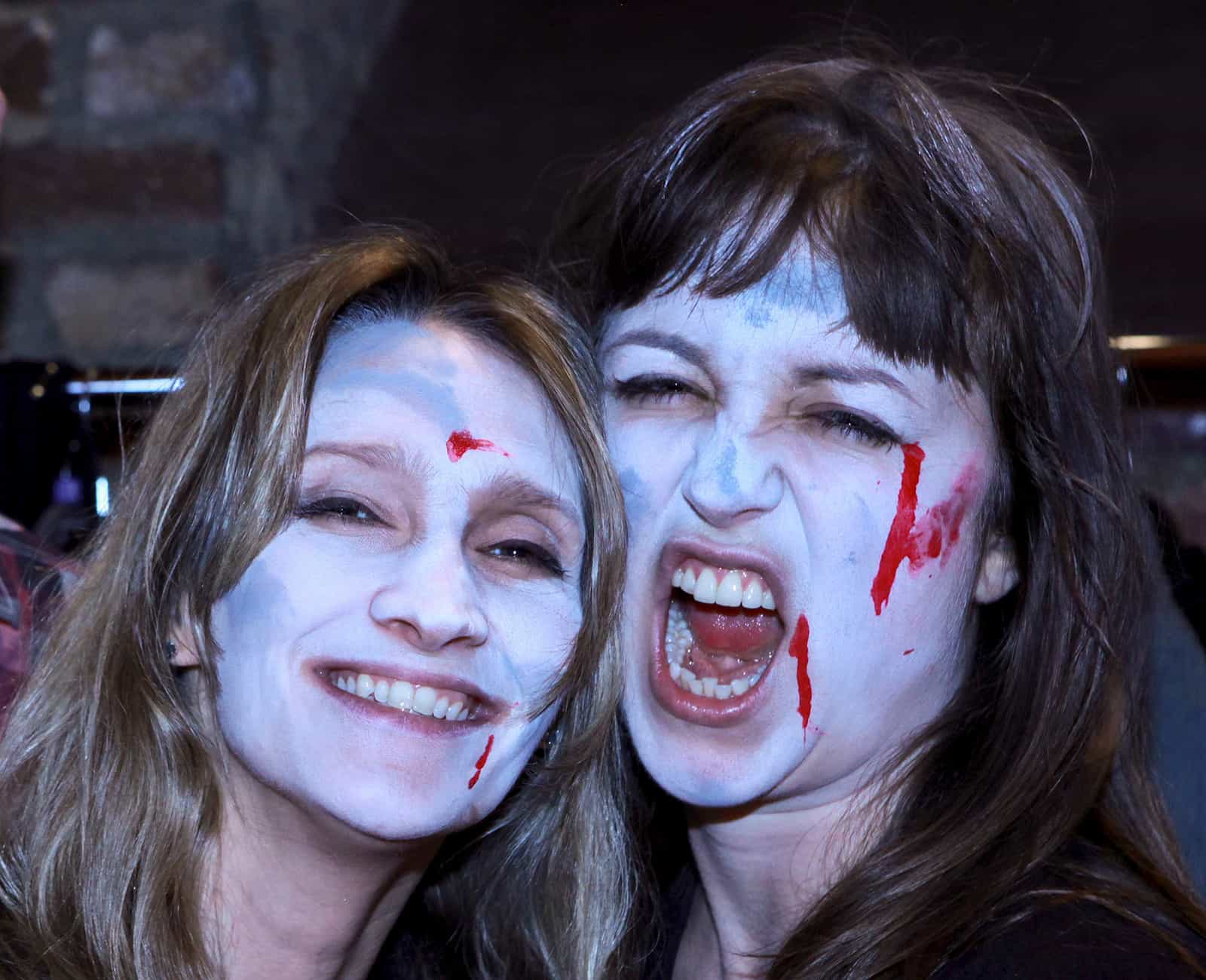 This is why, even in the early stage of an enquiry, we suggest filming or photography because we know how important they can be.
Clients that have not worked with us before may not understand just how visual our activities are, how much fun the audience has and what kind of reactions their group will display.
We know from experience that when the session is finished and the room is buzzing with energy, our clients will be disappointed if there is no record of the special occasion that has taken them weeks of hard work to organise.
So what exactly is there to film or shoot?
First and foremost, there is the vision of members of your team, grinning, laughing and having fantastic fun, and working together as a united group. There are also our highly-trained instructors, facilitators and entertainers. Not only are they experts in their fields, but they are charismatic entertainers, who will bring drama, laughter and surprise throughout the session.
Audience participation is a key element of all of our activities – whether as a group or as individuals. These are unique, often poignant, moments to capture. There are often hilarious results, where anything can happen!
Here are some of my favourite video/photo moments:
the instant that our Haka masters burst through the doors into a room, resulting in looks of shock and surprise on the faces of participants
the spontaneous cheer of success at the end of a drumming session, with the unmatched sense of achievement seen on all the beaming faces
the dramatic transformation from meeting delegates to fully-made-up zombies in our Thriller spectacular, where photographs reveal the full extent of the metamorphosis that has taken place.
Above all else, capturing the reactions and positive emotions of your group is worth recording for ever. Video clips and photographs can be used on company websites and blogs, in newsletters and displayed within future meetings to keep the teambuilding messages alive.
We are more than happy to supply professional photographers and videographers to shoot and film every precious moment of your day. These can be edited and packaged to meet your own specific requirements.
What can you do if your budget doesn't stretch to this, or if it is too late to organise?
Our on-site event managers normally carry state-of-the-art, professional DSLR cameras. They will happily capture your event from start to finish, and can take group shots, if required, at the end. Almost every photograph on our website is taken by our own team, if you need evidence of the quality.
Do not leave it up to someone's iPhone or other camera phone to hastily record your special day. Your team has worked very hard, so please capture your event well!
For more information about our team events, please Contact Us.
Pages you may find interesting: