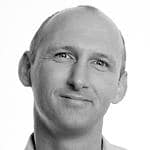 It's 'all systems go' on our first day back after the holiday as we prepare for some exciting activities in January. We're looking forward to another challenge-rich year ahead, offering an even broader range of team building activities and putting together many unique bespoke team sessions.
We have begun the new year with final preparations for a conference being held this week. We are organising a themed dinner afterwards – an Old Time Music Hall experience. In between courses, musicians, singers and other performers will recreate an authentic Victorian musical hall atmosphere, with all delegates, managers and even photographers in full costume!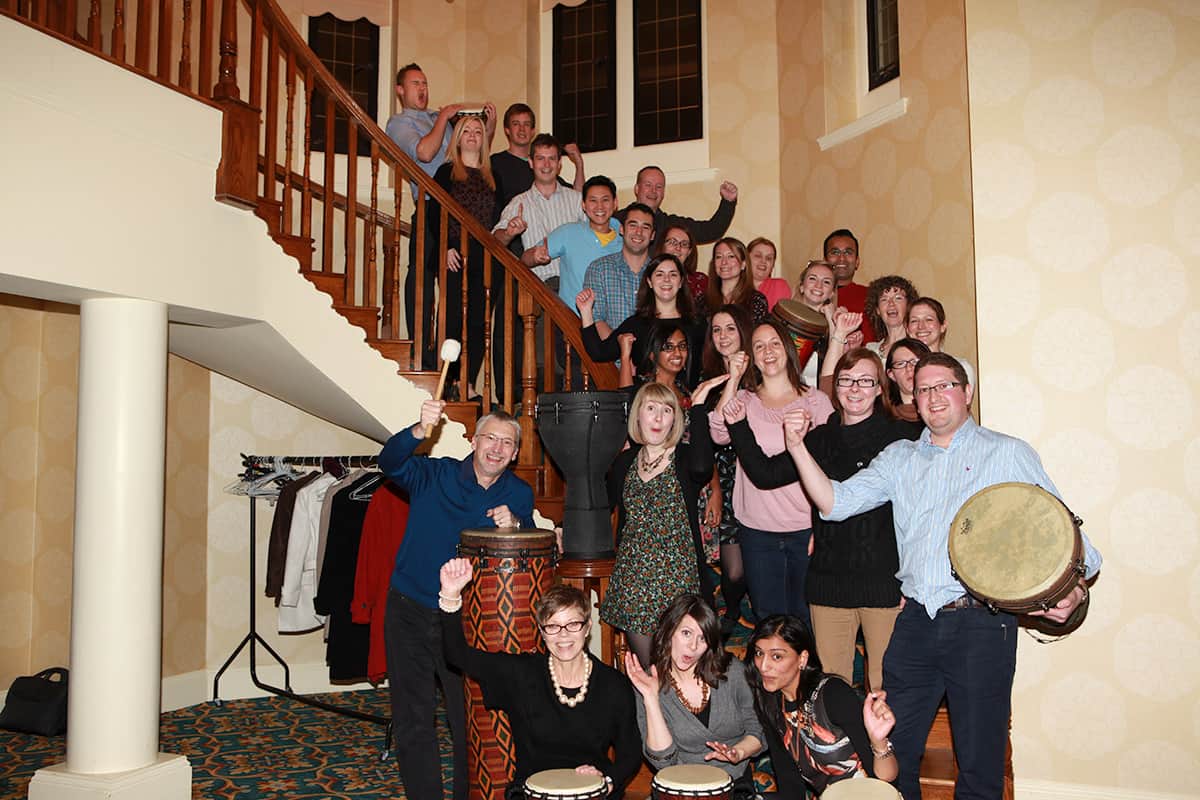 Soon after, we travel to Zurich, to deliver a combination event where delegates first get to experience the Haka (in the morning), and then walk in (after lunch) to find their room full of drums and drummers for another surprise interactive session. Like most of our worldwide drumming sessions, participants will go home with the drums they use, as amazing conference gifts.
Next, we are off to Jersey for a Crashing Waiters session at a wedding, which will provide a total shock for all the guests! During the wedding meal, guests will be transformed within minutes into a kitchen utensil orchestra, and then will dedicate their finale performance to the bride and groom.
We are very excited to be delivering Strictly Team Dancing as they are always such fun. Supported by a live band, participants will have a ball as they first watch our experts and then learn the dance moves themselves in preparation for their amazing finale performance after dinner.
Each year, we try to help charities as much as possible and we have been working with Save the Children for many years. At the end of the month, we are pleased to be doing a charity event for Save the Children in the wonderful venue of Celtic Manor in Wales.
So that is just a taster of what is coming up in the month, which is making me and all my team excited about the coming year. I'm also looking forward to continuing with my weekly blog posts on many different team building subjects.
I hope that you all have an exciting and inspiring year ahead. 2012 will be what we make it!
For more information about our team events, please Contact Us now.
Pages you may be interested in:
List of Our Events  |  About Us  |  Blog Homepage  |   Drumming Events