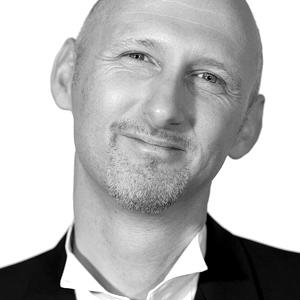 This week, we launched a brand new event, which we think will be an instant hit. On being asked to create a completely new event for a valued client, we set about designing an inspirational music-based workshop to fulfill the brief. Using a live jazz band, we were asked to design a corporate workshop that explored the themes of creativity, improvisation and team unity.
We absolutely love this kind of challenge and this particular brief could not have been more perfect. Development of the session has been very exciting personally, building on my professional experience of playing in many musical environments, and then adding ideas and practical activities that we use in our training events.
We designed a session that helped participants learn from, and be part of, a jazz band. The purpose of the session was to explore what drives, helps and hinders jazz musicians and business teams alike in being creative and responding to the changing environment through constant adaptation and fresh ideas.
Our jazz band was already playing as our unsuspecting group walked into the room. Sitting close to the musicians, the group had to opportunity to observe them and ask them questions. Getting the musicians to explain their motives and actions opened up an insightful dialogue about creativity, improvisation and many aspects of teamwork.
This experience was definitely not just about theory, so (in true Creative Team Events style) we wanted to encourage movement and action! Throughout the session, there were interactive challenges that gave the opportunity for individuals to conduct, orchestrate, and perform with, the band.
Given the pace of change of today's business environment, improvisation is becoming increasingly critical for corporate teams. One of the most fun and revealing exercises was having each team member play a specially designed keyboard. In just seconds, participants were improvising with the live band around them. This was a very powerful learning opportunity and a special highlight for me!
This team building activity really opens up a huge opportunity for work colleagues to discover more about themselves and each other, in a safe and fun environment.
Please Contact Us if you think this would provide a useful, and unique, window into your team.
Pages you may find interesting:
List of Our Indoor Events  |  Team Building Singing  | Blog Homepage  |  Drumming Events