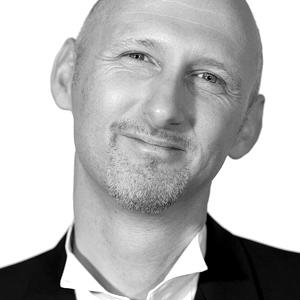 It's back with a bang here in 2016! Our feet literally have not touched the floor and a huge thanks to all our team for pulling off such a great start to the year. I hope you have escaped the January blues and we are very grateful that so many clients have had us in to kick start their year.
One recurring theme we have noticed in many conferences has been looking back at the great work and company figures of last year, but not being complacent. Our activities have been used to show the need to constantly strive for your personal best but also a collective team best too.
Here are just a few examples of what we have been up to and how companies have brought fun and excitement to their beginning of year events.
Even though it poured with rain last Friday in London, this did not dampen the spirits of our drumming participants, as you can see from the photograph.
Chris wowed 800 delegates returning from lunch, first with a dynamic stage performance including five junk percussion drummers and four free style street dancers. The client had secretly brought 800 junk items from their own warehouse so the entire room became a facilitated junk orchestra.
I went 'on the road' with my bags of boomwhackers for a six-event roadshow. 1200 attendees first heard the life-changing story of the blind adventurer Miles Hilton-Barker, who expertly shared his approach to changing attitude and direction. With a new 'can do' approach in the room, the conference ended in perfect harmony with boomwhackers.
Our world-class beat boxer stunned everyone just the other night with his opening performance, before teaching the audience how to produce all the sounds and effects.
We brought another group of 800 delegates into musical alignment, but this time in Spain. 30 minutes was all it took to get an audience from different global departments all working together.
There have also been many Thriller, Haka and Junk Funk events in between two huge One Voice team building singing activities.
This brings us up to this week, which began in Bournemouth with an afternoon table-top challenge. One fun activity was to plan, design and create an amazing fashion outfit, fit for their awards ceremony being held later that night.
This is just a small window into what we jumped back into after the New Year break. It has been very exciting and inspiring too. We look forward to a busy year full of new opportunities.
We are here to help so please Contact Us if you need new ideas or fresh concepts to bring this years company meetings and conferences to life.
Pages you may be interested in:
Team Building Events  | Blog Homepage  |  List of All Our Events