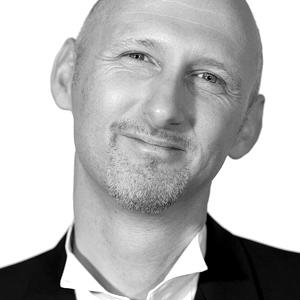 Well the weather has changed. Halloween and Bonfire Night have gone and it's just a hop and a skip to the most important party of the year – the Christmas party! Way back in July, we released a blog article with lots of ideas for Christmas parties and end-of-year events. Now that it's only a matter of weeks away, this is your reminder that we have a great selection of interactive and entertaining ideas for you.
By now, most people will have booked their venue of choice and know who is coming, but what are you actually going to do with them? How will you make this year different from the last? What will fit seamlessly into your evening?
There is no point rehashing everything from our last Christmas event ideas article so here are just a few ways we could help.
Theming. We can maximise your time and take the stress away from you as you shop around looking for ideas to transform your evening. Simple things like table centres, lighting, room decorations and effects can take an age to source and book. After listening carefully to what you require, our team will come to you with set ideas that you can choose from.
Entertainment. We work intimately throughout the year with so many different bands, acts and entertainers, that we can suggest many ideas that are just right for your evening. From wandering amazing magicians all the way up to an entire show band, adding something special will make your evening memorable.
Interactive Activities. While carefully ensuring we don't dominate the available time, we are often asked to insert one of our all-inclusive activities to get a party off with a bang. Drumming, One Voice and even Haka are regularly asked for at end-of-year events as they provide such a strong message of the benefits of working together.
Just in case you fancied adding a surprise activity earlier in the day (and not within your evening at all), Christmas Carol Chaos is the perfect festive finish to your working day to get everyone in the mood for later. We can teach your group the wonderful harmonies to a song like Winter Wonderland. We add some yuletide percussion and we instantly have a Christmas music experience all created by you.
So good luck with all the final touches, or even last-minute rushed plans! If you need a little inspiration, you know where to call. Please Contact Us.
Pages you may be interested in:
Christmas Carol Chaos  | Blog Homepage  |   List of Our Indoor Events  |  Dinner Entertainment